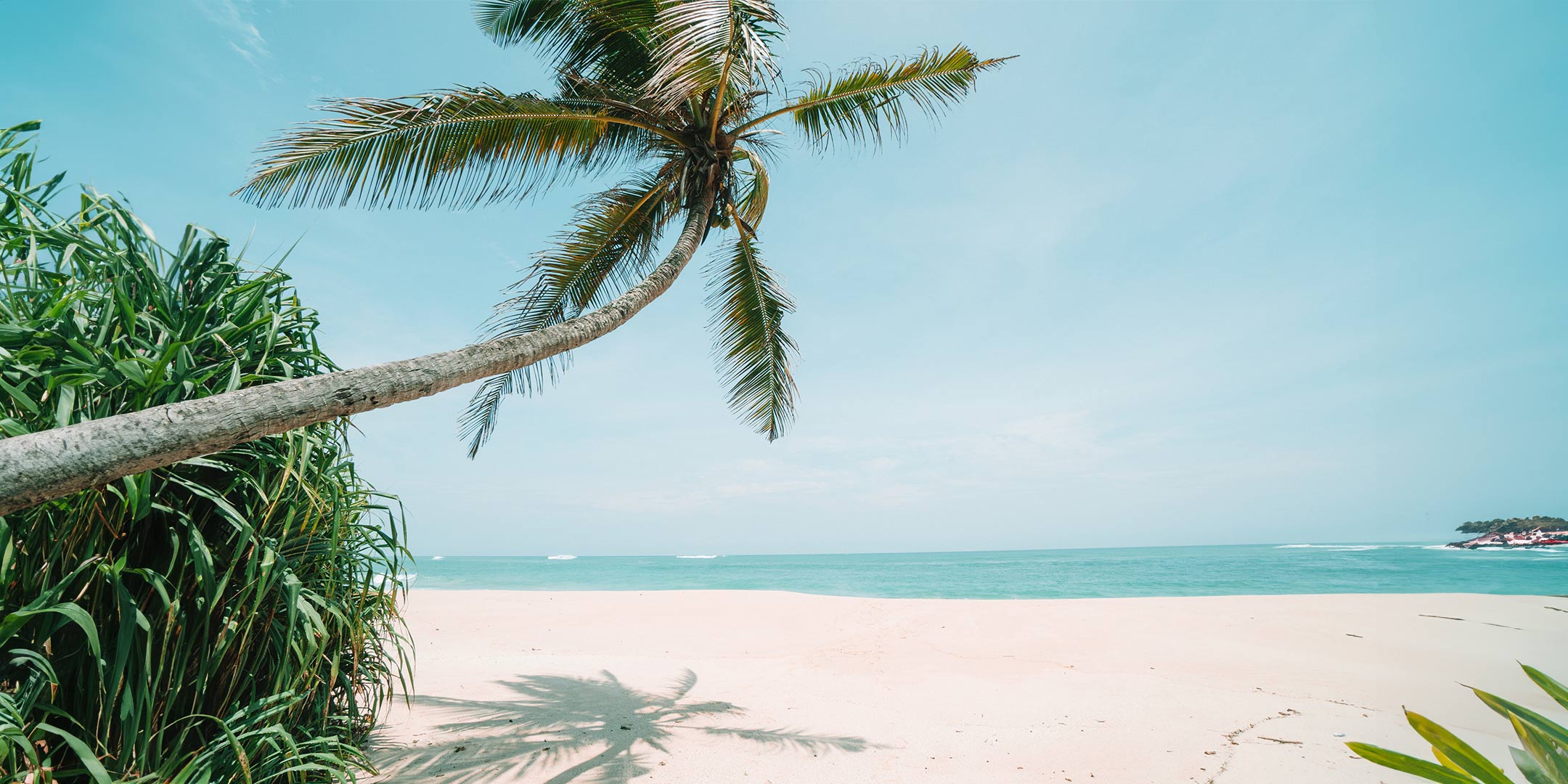 Our steps towards
Sustainability
A Greener Approach
Here at Duvin Design, we are committed towards taking significant steps to implement sustainable business practices in all areas of our production. By adopting biodegradable packaging and prioritizing eco-friendly fabrics, we are on a mission to create a positive impact on the planet and pave the way for a greener tomorrow.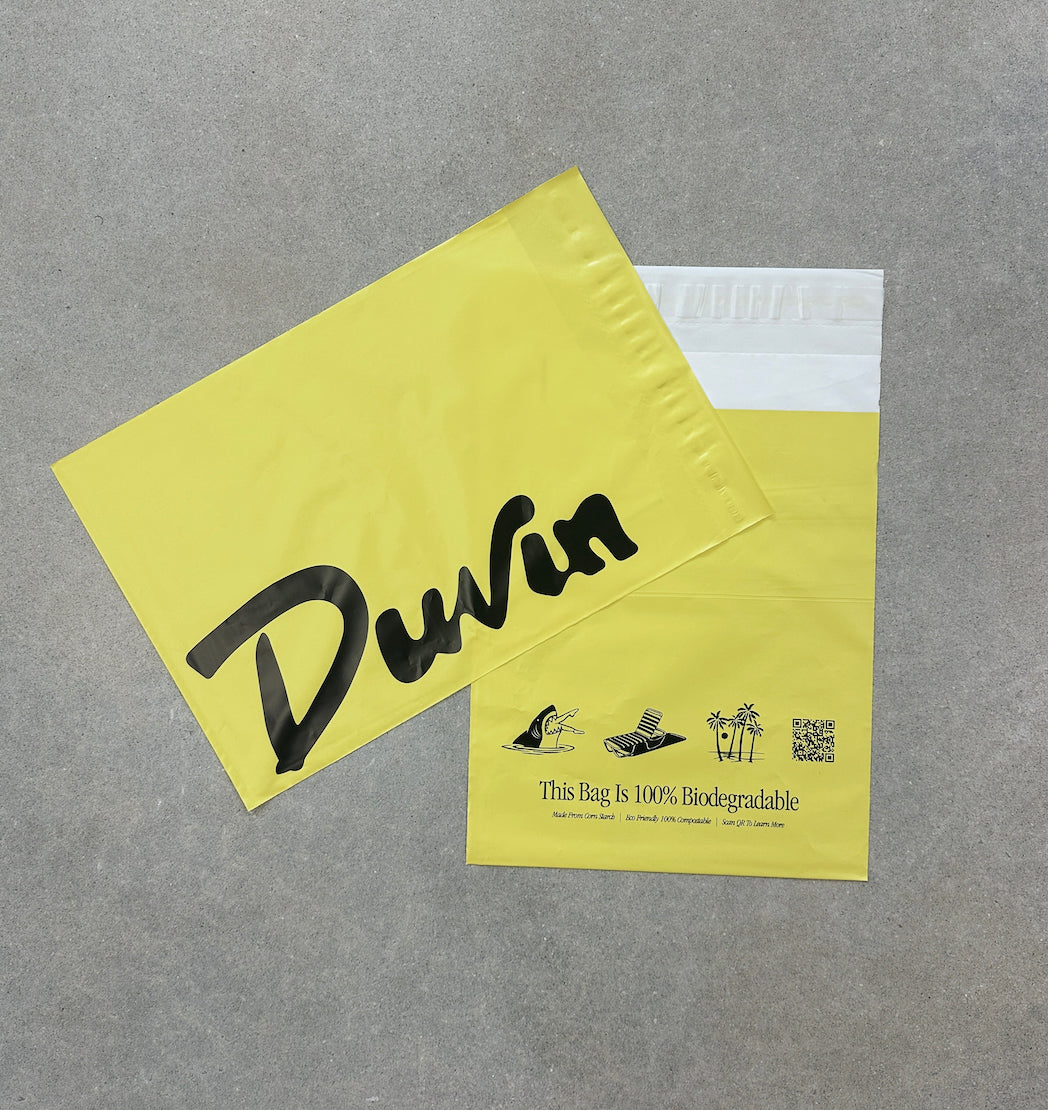 Packaging
Bio-Degradable Mailers
Our first step towards sustainability is to replace all our plastic packaging with biodegradable materials. We've begun this process to help protect our soil from harmful plastics. Our biodegradable mailers are crafted from renewable and plant-based materials, making them completely eco-friendly. These bags will break down naturally over time, leaving behind no harmful residues or microplastics in the soil.
This will soon include biodegradable product polybags and recycled hangtags / labeling.
Fabrics
Garment Production
As of last year, we've begun introducing environmentally friendly fabrics such as Pima Cotton, Tencel, and Recycled Polyester for our garments.
Pima cotton is often considered more sustainable than conventional cotton due to its various environmental benefits, such as: water efficiency, reduced pesticide use, and longer lifespan which leads to reduced waste.
We have also begun introducing Tencel as a fabric option for our cabana shirts. TENCEL™ Lyocell and Modal fibers help to maintain the environmental balance by being integrated into nature´s cycle. The fibers originate from the renewable raw material wood, created by photosynthesis. The certified biobased fibers are manufactured using an environmentally responsible production process. The fibers are certified as compostable and biodegradable, and thus can fully revert back to nature.
We are continuing to source and sample new sustainable materials in order to implement them across our full range of products.
PRODUCTION
Safe Labor Practices
Our main factories are certified to ensure the following: occupational health & safety, no child labor, protection for the environment, no precarious employment, and no bonded labor.
All factories are also certified from the following organizations for inspection and compliance.
Amfori Trade With Purpose
Intertek-Global Recycled Standard
ACCORD (ISO Certification)
WRAP (Worldwide Responsible Accredited Production)