Duvin Holiday Gift Guide
We've got something for everyone on your list...including you! We've put together a gift guide with some of our best selling categories below. Keep scrolling to learn more and become known as this year's "best gift giver".
Vintage inIspired
Knit Cardigans
Make a big statement with our classic knit cardigan. A retro statement piece and the perfect layering partner. Sized for a more boxy look inspired by the old days.
best prints in the business
Happy Hour's Best Dressed
Always a crowd favorite. Our camp collar shirts are 100% rayon, super breathable, and feature custom hand drawn patterns. A can't miss gift!
Complete the matching full set
Jogger Sweatpants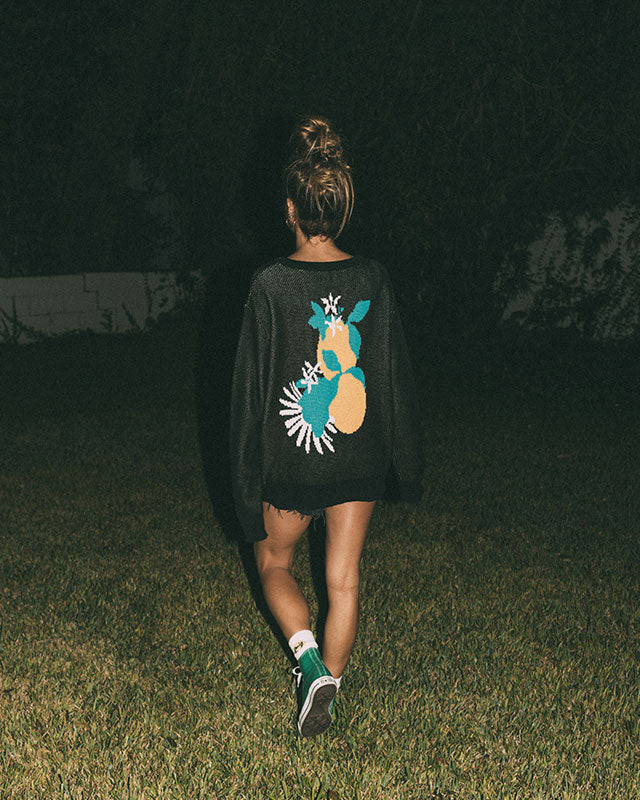 imagine the best thrift store find ever
Vintage Inspired Knit Sweaters
An ode to old school. These custom fall knit sweaters are midweight, 100% cotton, and ready for any occasion. Each design tying back to an 80's beachside oasis.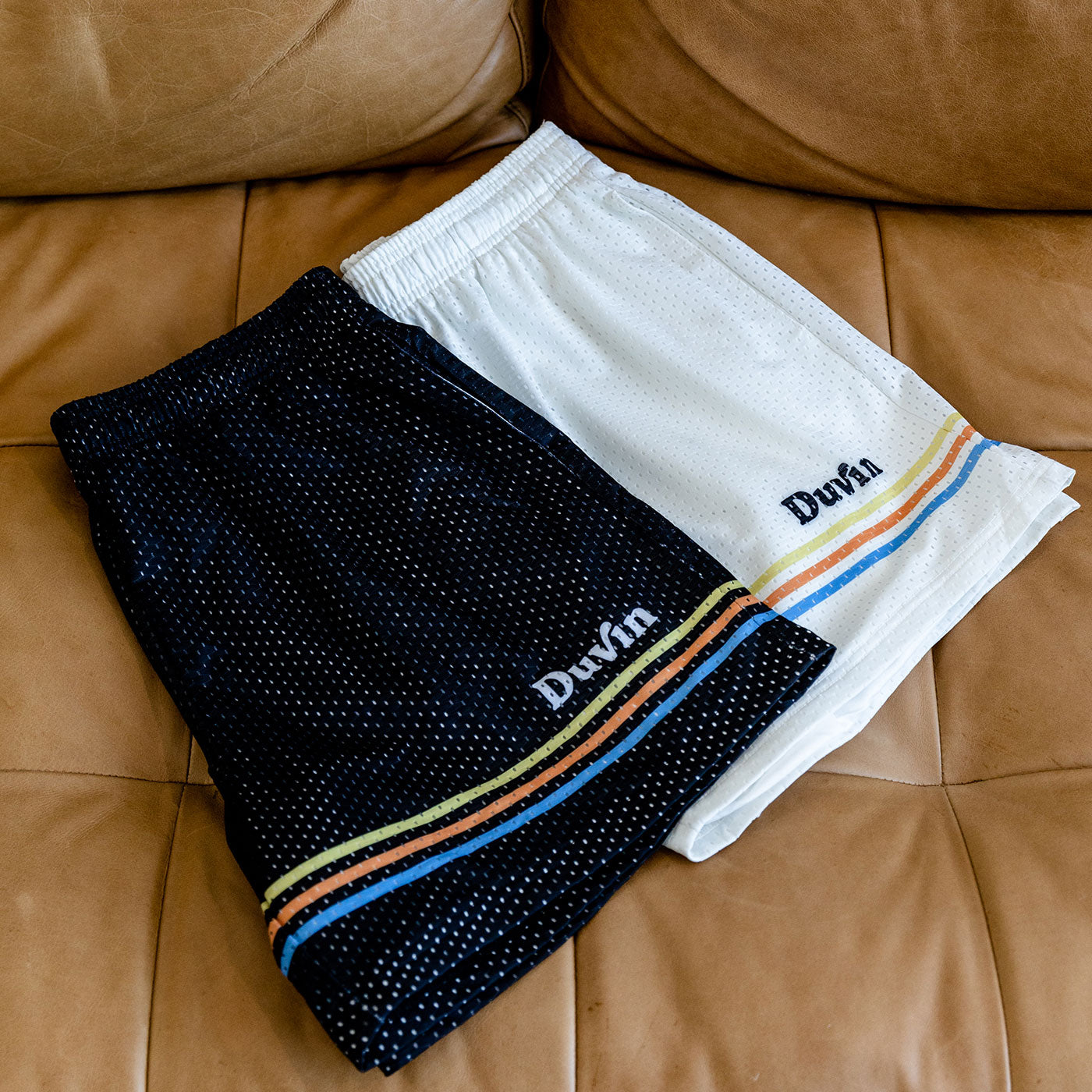 YOU WON'T BELIEVE THE COMFORT
Mesh Lounge Shorts
These super soft mesh shorts have developed a cult following. 15.5 inch outseam, mesh on the outside, super soft micromodal liner on the inside. Once someone tries a pair, there's no going back.
meet your new favorite shirt
Peruvian Pima Cotton Tees
A classic fit with a midweight feel. Super breathable for all day wear. We've spent years perfecting this fit, you won't be dissapointed!
Our Top selling item now available for pre order
The Sherpa Overshirt
You won't believe how soft this shirt is. Feels like a blanket, looks like a dress shirt. This fit features a slouchy silhouette, with plenty of room to layer underneath. Available in 3 colors.