Wish you could get style, quality, comfort all at the best price on the market? We've got you covered.
We've lived in Florida our entire lives building the brand and most importantly - our products.
The 3 of us started the brand on a quest to create the world's best swim trunk.
You can rest assured that we've tested just about every fit and fabric there is. We wear shorts year round - so from our perspective, we are experts on the topic.
We not only want to deliver you high quality goods, but want to offer the best price on the market.
Premium materials, great fits, unique designs.
It's not a perfect science so we'd love to hear from you on how you think we can continue to improve!
- Sincerely from the founders
Garrett, Shaun, & Austin
INTRODUCING :
The Duvin Difference
1. Unique Designs
2. Quality
3. Breezy Light Garments
4. Affordable
5. Complements Guaranteed
"Duvin Design & Rickie Fowler hit a hole in one"

"Summer's Must Have Swim Trunks"
"the best men's short sleeve button-up shirts of 2022"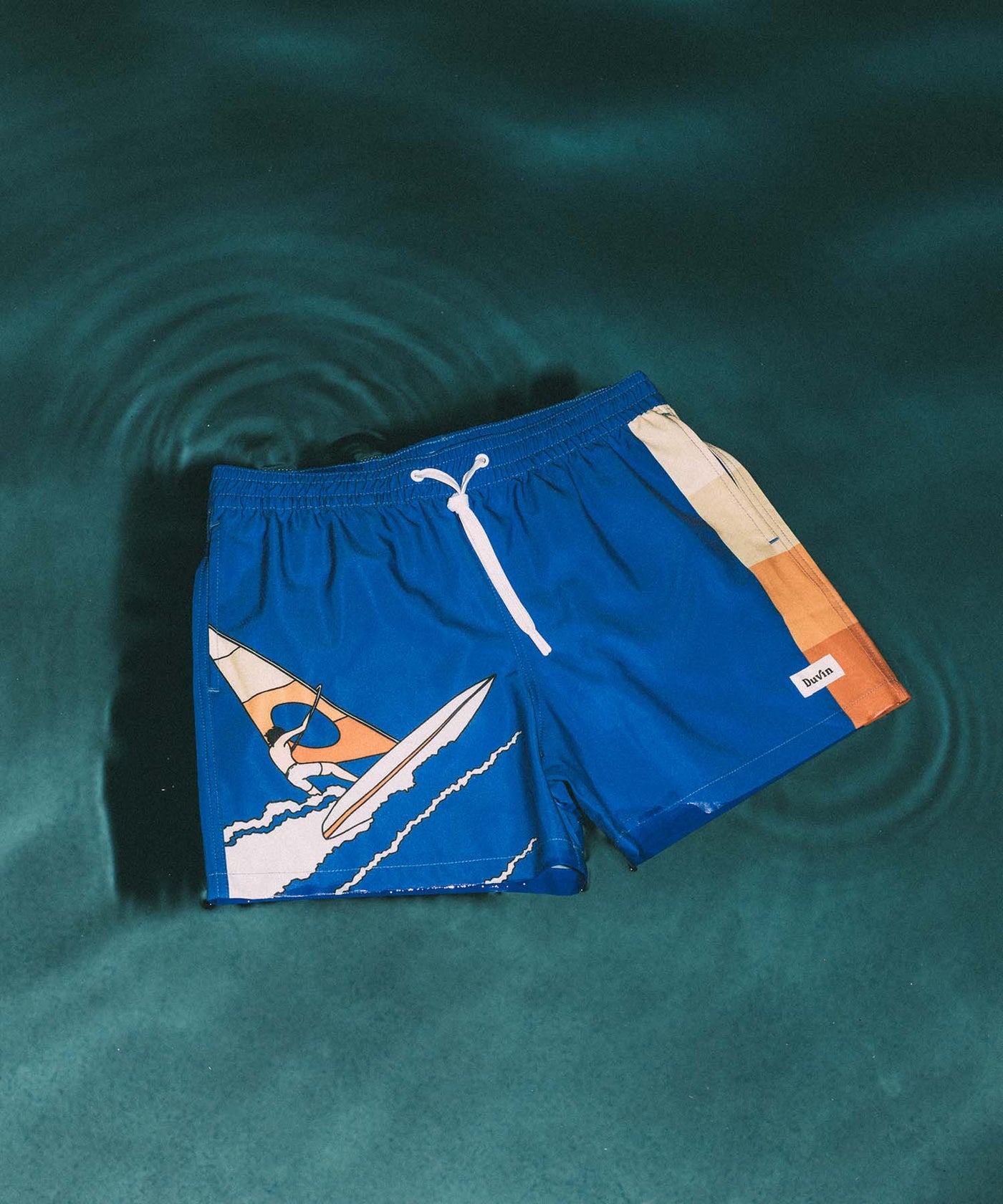 Great Price
We believe we have the most affordable leisure apparel on the market for what your getting. Premium product with quality materials better than any other similar brand on the market. Oh, and free shipping + free returns on all US orders. No reason not to give it a try!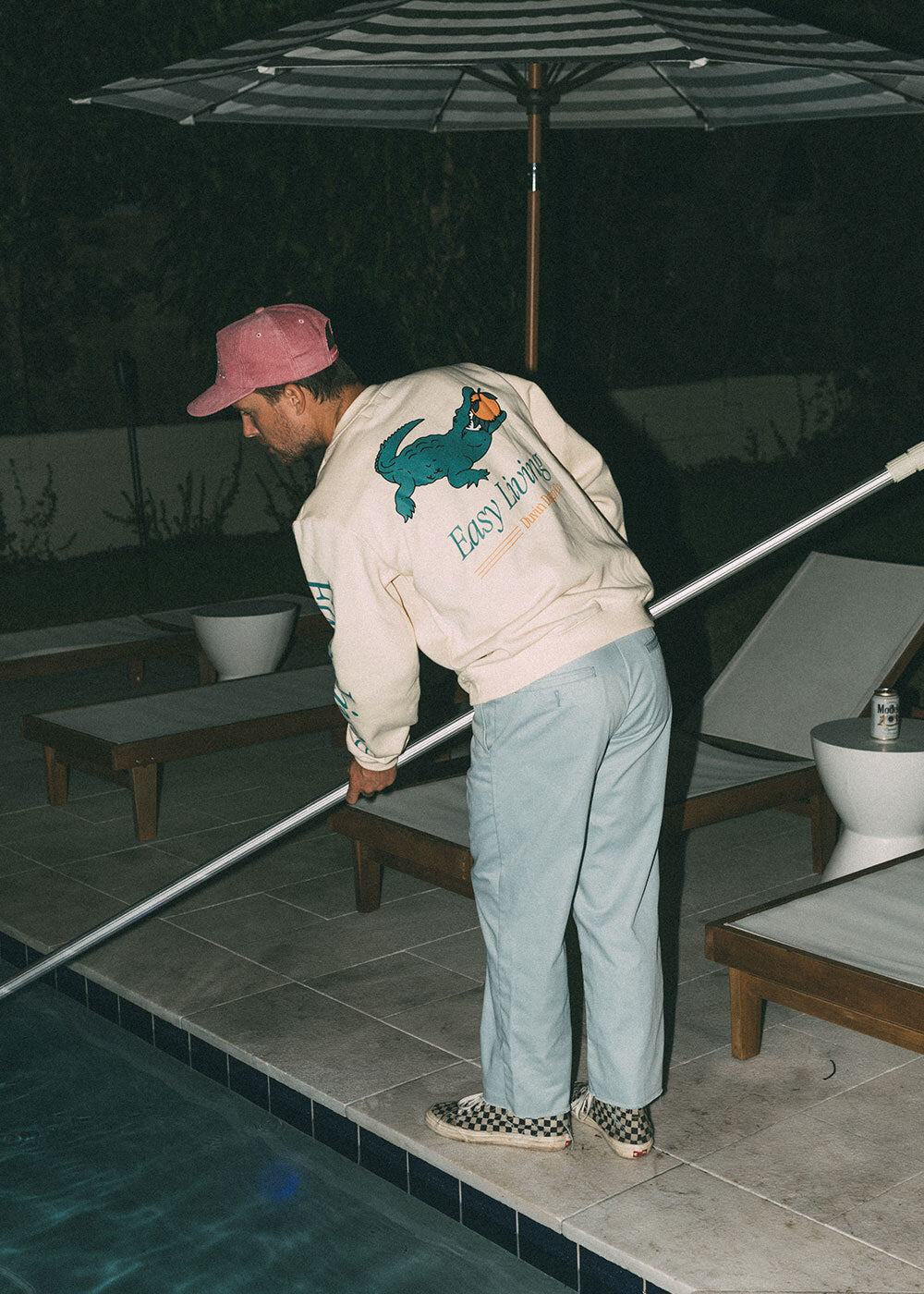 Unique Designs
We've arrived at what truly gives Duvin the edge on everything in your closet. Our unique designs are handrawn and guaranteed to receive complements. "Where'd you get that" will be a often heard question.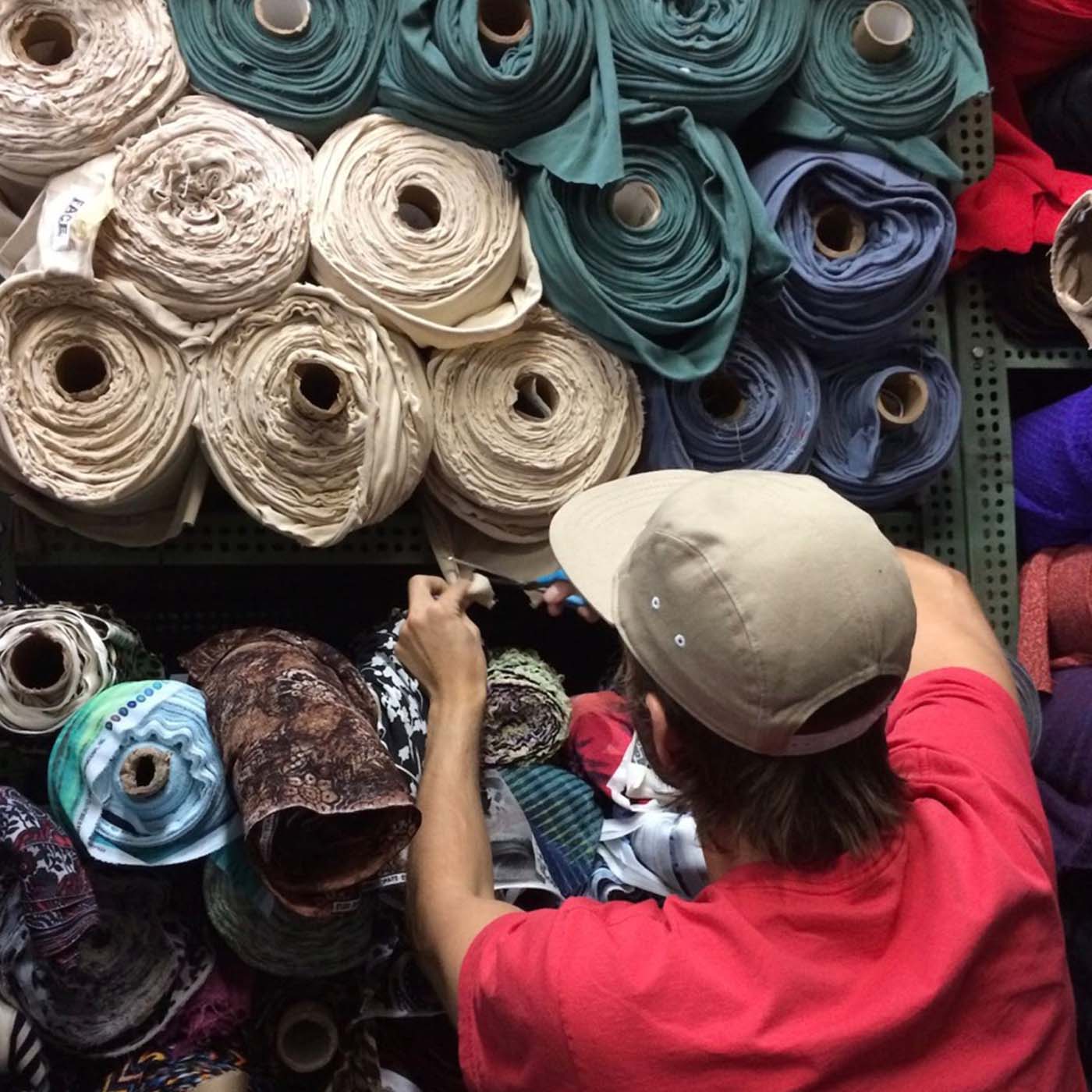 Premium Materials
We have product tested our fits and fabrics extensively. We use high quality fabrics that will hold up during whatever you throw at the day. Beach, poolside, happy hour, or pulling an all nighter - our products are made to be worn through it all.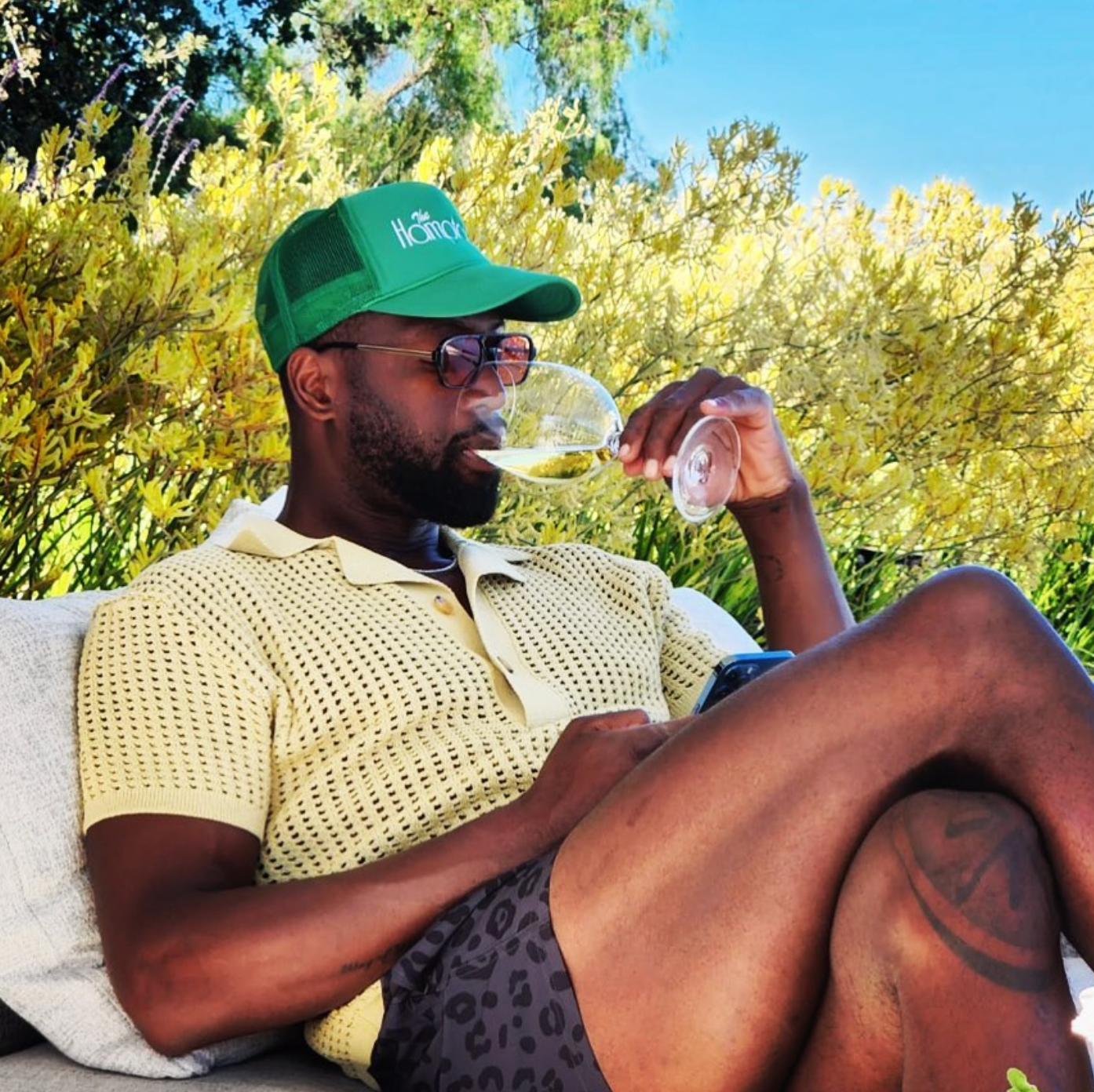 Worn By....
You're now in an exclusive club with the likes of Dwyane Wade, Bad Bunny, Brody Jenner and many more.....
The crew has expanded into all sorts of characters. We're talking about surfers, party starters, athletes, creatives, musicians, skaters, and the fashion forward. As the crew continues to grow, one mission remains constant. Create clothing that brings together a bad ass collection of people and have maximum fun doing it.
The brand has been worn by Bryce Harper, Kygo, Tyler Herro, Bad Bunny, Odell Beckham Jr., Ashlyn Harris Rob Gronkowski, Dave Portnoy, Chase Stokes, Rickie Fowler, Swae Lee, Jordan Spieth, Blake Griffin, Pardon My Take, Zedd, Chandler Parsons, Antonio Brown, Latavius Murray, Nate Robinson, Dave Grutman, Theo Von, Chad Goes Deep, Ernest, Tyler Cameron, Matt James, Joc Pederson, Braxton Berrios, Cole Anthony,and Brody Jenner just to name a few.

More to come!
Over 2,000 5 Star Reviews
"Love these shorts- super comfortable, love the length, and the color is great. Very high quality. 10/10 highly recommend!"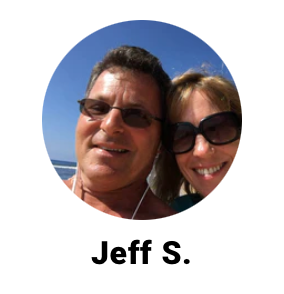 The material is cooling, soft, and light. The design whipped up endless compliments. I love the simplicity of this design, please make more like it Duvin. Awesome addition to the closet!
"Got these for my boyfriend as a gift for our trip to Mexico and he loved them!! They fit great & are the perfect length for his long legs. Also love the fun pattern!! Great quality"
Shop With Confidence
Guaranteed complements. Free exchanges and returns for any U.S. orders.