Fleece
Our fleece is made of 80% Cotton / 20% Polyester. They will shrink slightly in the wash / dry - so we recommend making sure you have the correct size before wearing. If there is no room for a slight shrink - please size up. For minimal shrinkage please follow the below instructions.
+ Machine Wash Cold On Delicate With Low Spin & Hang Dry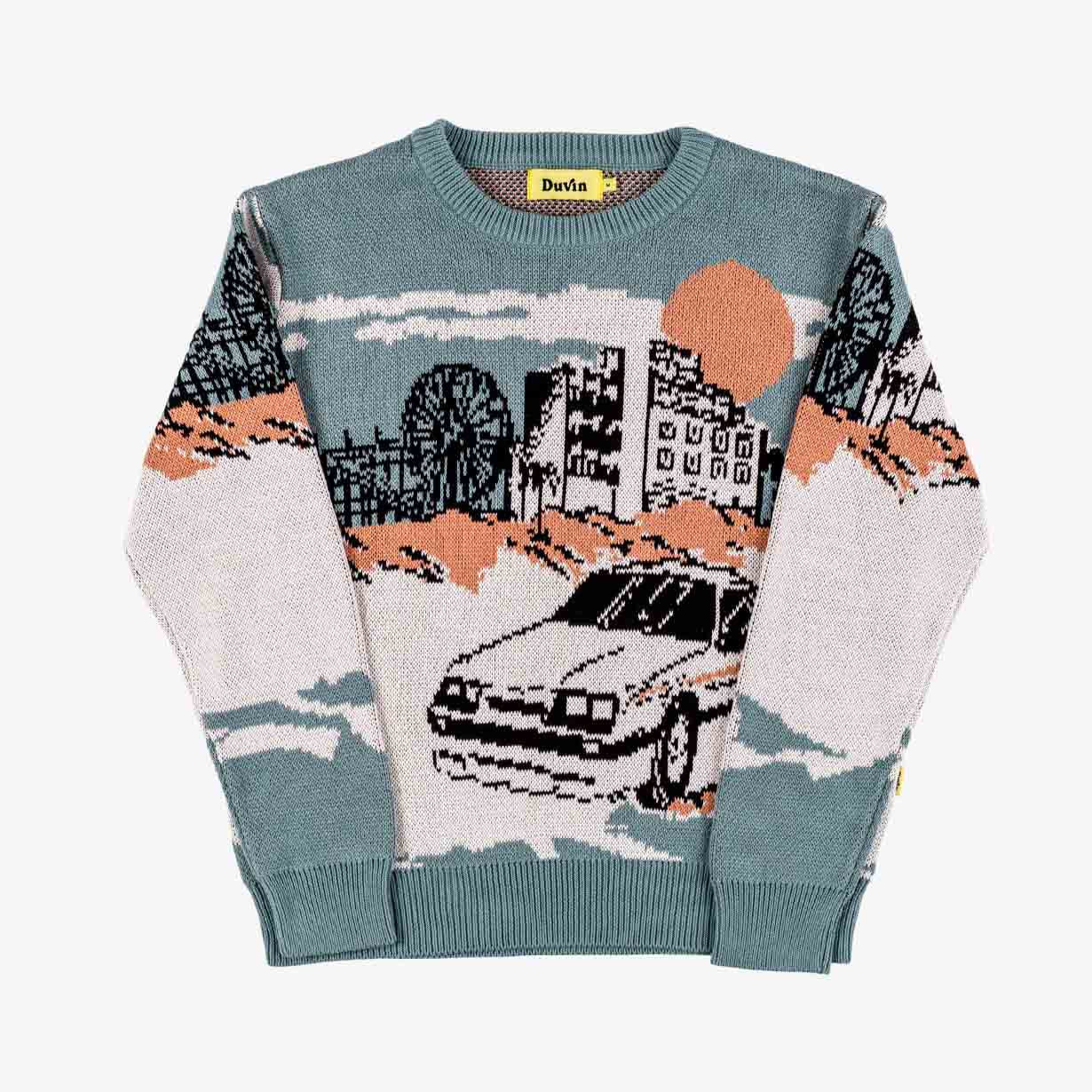 Knits, Sherpa, Cardigans
Our Knits are made of 100% Cotton and Sherpa overshirts are 100% Polyester. Our care instructions are very important to keeping this looking and feeling as fresh as possible.
Knits/Cardigan - Hand Wash, Do Not Tumble Wash, Lay Flat To Dry, Do Not Bleach, Iron On Lowest Setting
Sherpa - Machine Wash Warm With Similar colors On Delicate Setting, Hang To Dry, Do Not Bleach, Iron On Lowest Setting
Cabana Shirts
Our Buttonups are made with a 100% Rayon fabric. They are lightweight and comfortable, but also very delicate. To properly care for them and prolong their use - we highly recommend following the below steps. 

+ Dry Cleaning Recommended (For Zero Shrink)
Or

+ Hand Wash Cold Water, Lay Flat To Dry & Finish Off With A Steam Or Iron To Bring Back Form (Will Shrink)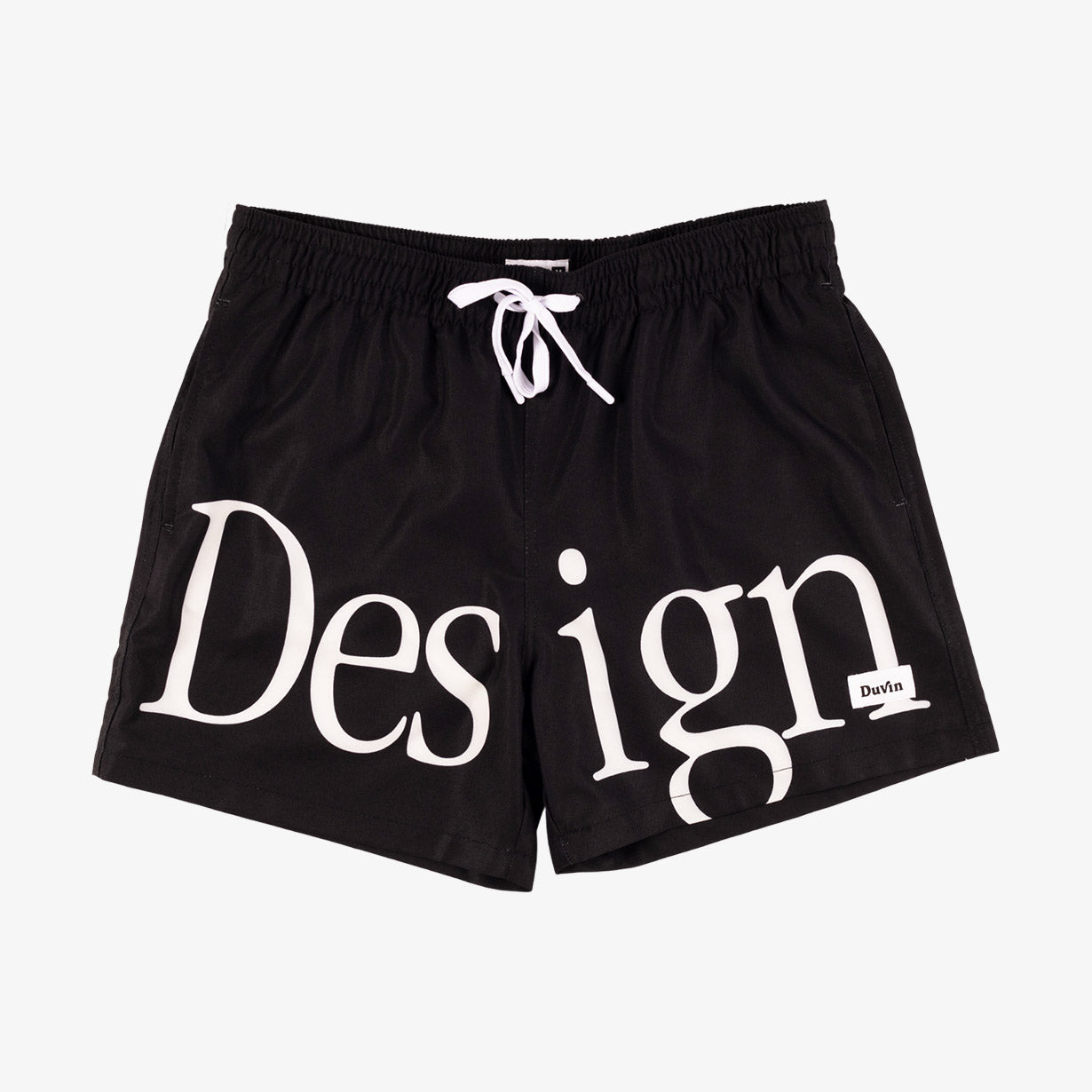 Swim
Our Swim Trunks are made with a 4 way stretch / poly fabric. They. are very durable and made to. be worn all day at the beach or pool. To properly care for them - please follow the below.

Mesh elastic liner included - can be cut out easily just below the waistband seam if you want maximum comfort.

+ Machine Wash Cold On Delicate With Low Spin & Tumble Dry On Low Heat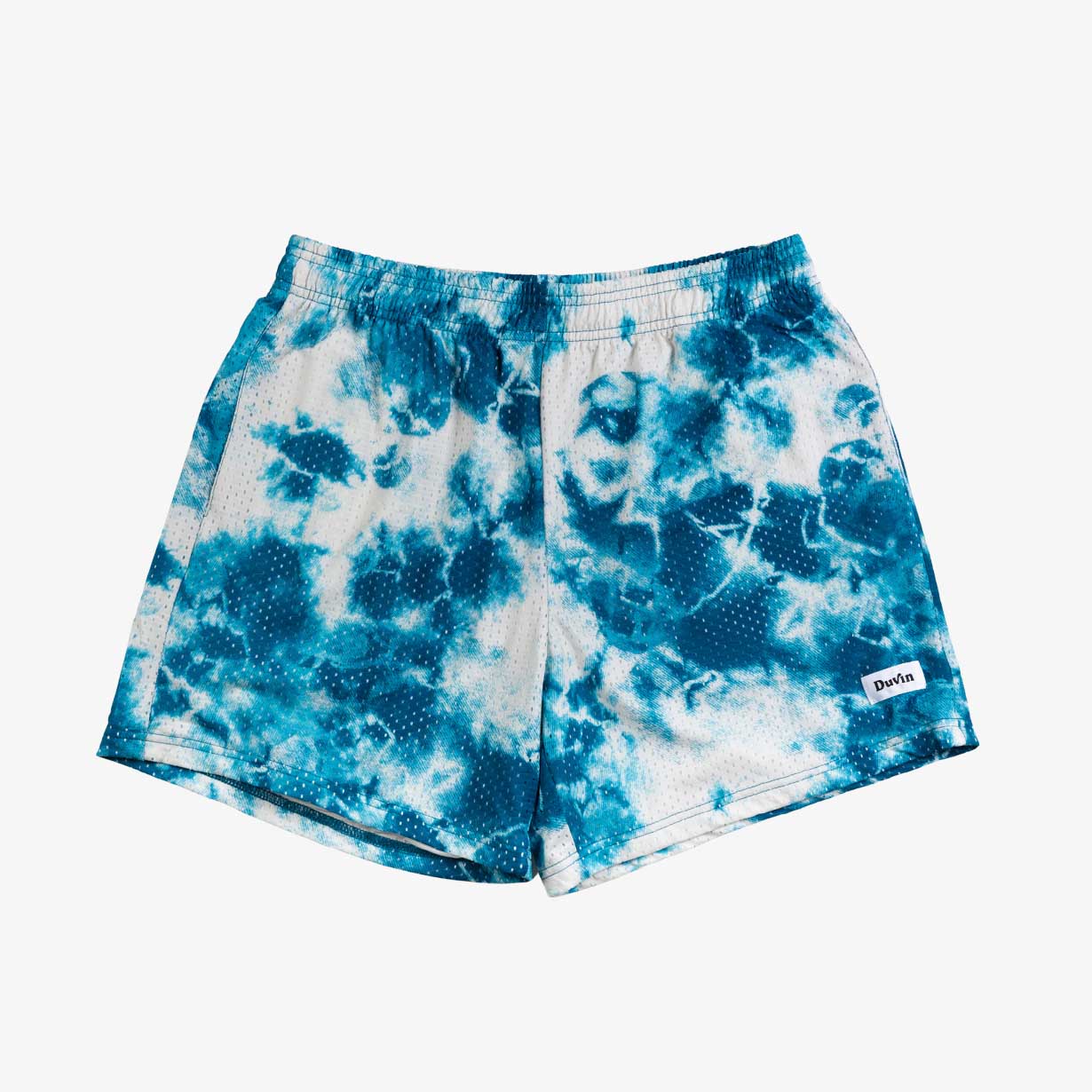 Lounge
Congratulations on finding the Internet's Most Comfortable Shorts. Caring for these can be difficult because that requires taking them off. Please follow the below.

+ Machine Wash Cold On Delicate With Low Spin & Tumble Dry On Low Heat
Polo
The Golf Polos are one of the more durable things we make here at Duvin. Wear these all day, all night and they'll hold up. Please follow the below.

+ Machine Wash Cold On Delicate With Low Spin & Tumble Dry On Low Heat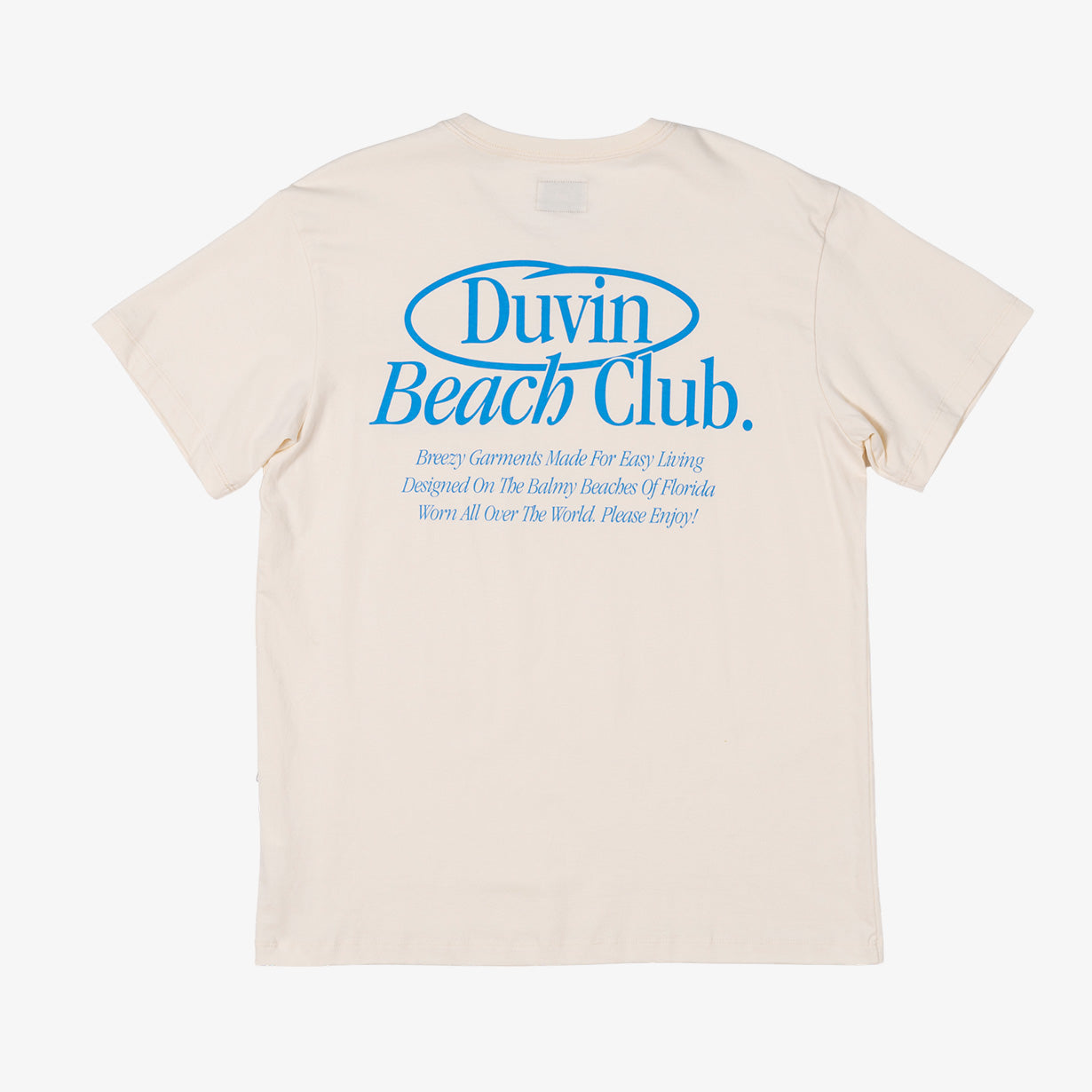 Tees
Our T-Shirts are made of 100% Cotton. They are all hand & garment dyed piece by piece. The byproduct of this is the colors will change slightly if not washed & dried with correct colors or whites. To care for them correctly - please follow the below.

+ Machine Wash Cold On Delicate With Low Spin & Tumble Dry On Low Heat