Breezy Garments Made For Leisure
We have spent years working on fits and fabrics to bring you the best leisure apparel on the market. From swim trunks to cocktail shirts, we have you covered. Our style could be described as a mix of 80's surf culture, historic Florida influences, and a little modern flair.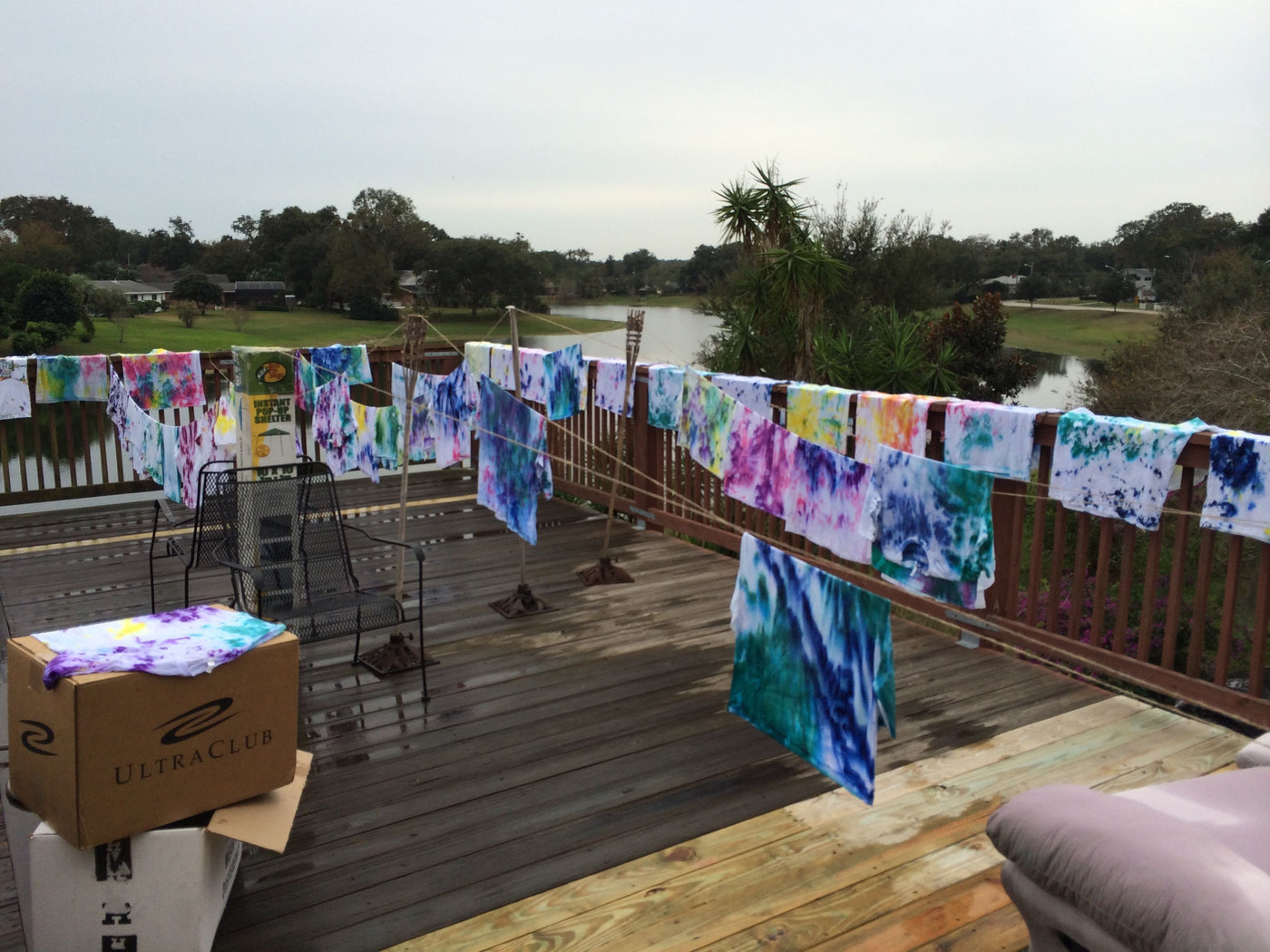 The Early Days
The brand was started in 2013 on the balmy beaches of Florida. We were living in a 4 bedroom house (first Duvin HQ) jammed full of people and dogs, trying to figure out what the brand was and what it would be. In the early days we were screen printing t-shirts, hand dying clothes, sewing on our own pockets and selling them out of the trunks of our cars.
 
Without entrepreneurial or manufacturing experience, building the brand was a slow process. Each new line depended on selling out the previous styles. This trial and error allowed us to learn at our own pace and really develop our own style.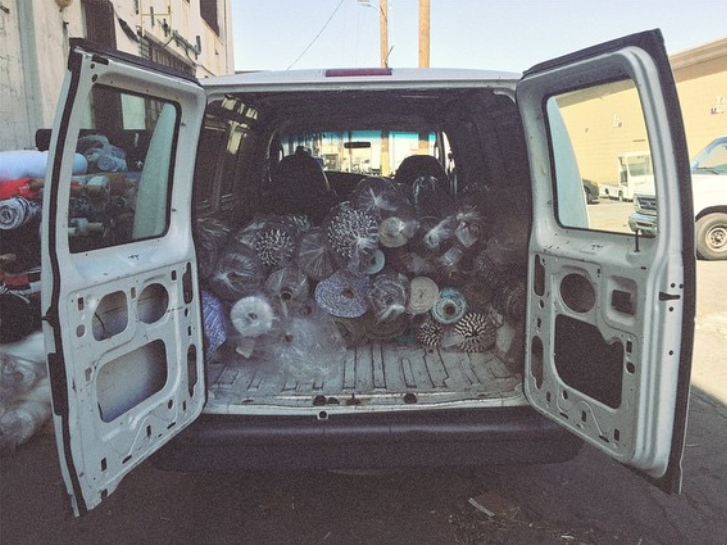 Greetings From Florida
Every surf brand was based in California and we wanted to change that. In the early days we'd fly out to the west coast about once a month, and buy up all the dead stock fabric we could find. We'd crash with family and friends, designing an entire line in a week.
Breakout Brand Of The Year
Fast forward a few years and we were nominated for the Surf Industry's "Breakout Brand Of The Year." Combined with some features from GQ, Esquire, Highsnobiety, and Hypebeast... we became known as "The Internet's Go-To Beach Brand."
Duvin In The Wild
We've had some interesting people spotted wearing Duvin through the years!
Worn by the likes of Bryce Harper, Kygo, Shaun White, Tyler Herro, Bad Bunny, Odell Beckham Jr., Luke Rockhold, Casey Neistat, Dwyane Wade, Nyjah Huston, Lil Dicky, Ashlyn Harris, Bobby Flay, Rob Gronkowski, Dave Portnoy, Chase Stokes, Rickie Fowler, Swae Lee, Jordan Spieth, Blake Griffin, Pardon My Take, Zedd, Chandler Parsons, Antonio Brown, Latavius Murray, Nate Robinson, Dave Grutman, Jorge Masvidal,Theo Von, Chad Goes Deep, Alexandre Pato, Tyler Cameron, Matt James, Joc Pederson, Braxton Berrios, Cole Anthony,and Brody Jenner just to name a few.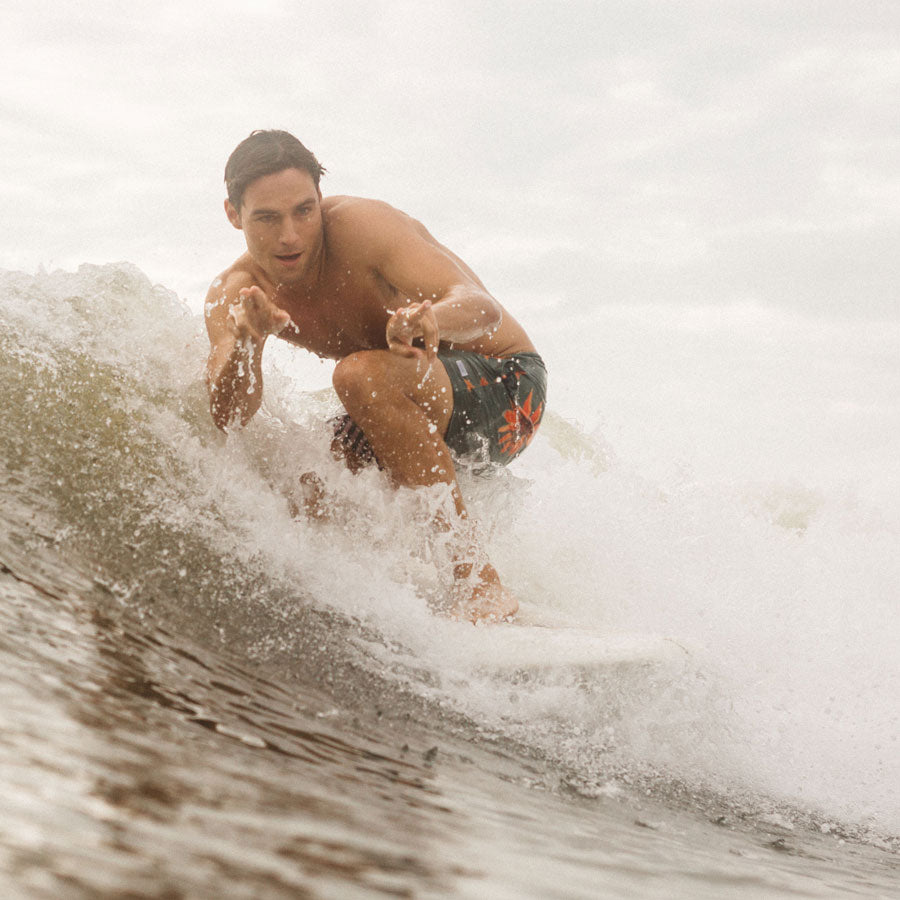 Looking Forward
We promise to continue innovating and providing the best leisure apparel on the market. With new product offerings, fresh collaborations, and a women's line in the works...the future is sunny!
LET'S START FROM THE BEGINNING
Some Fun Through The Years