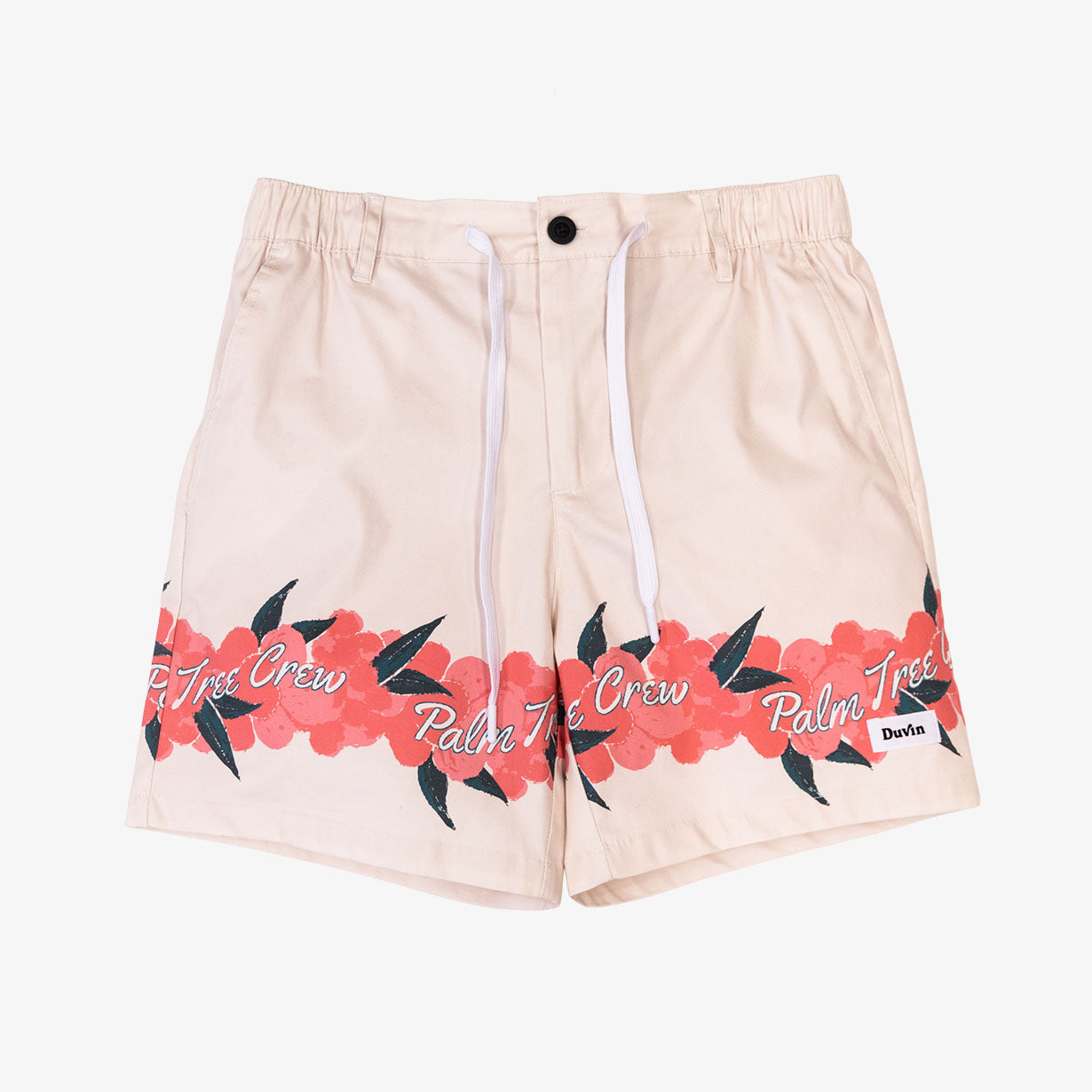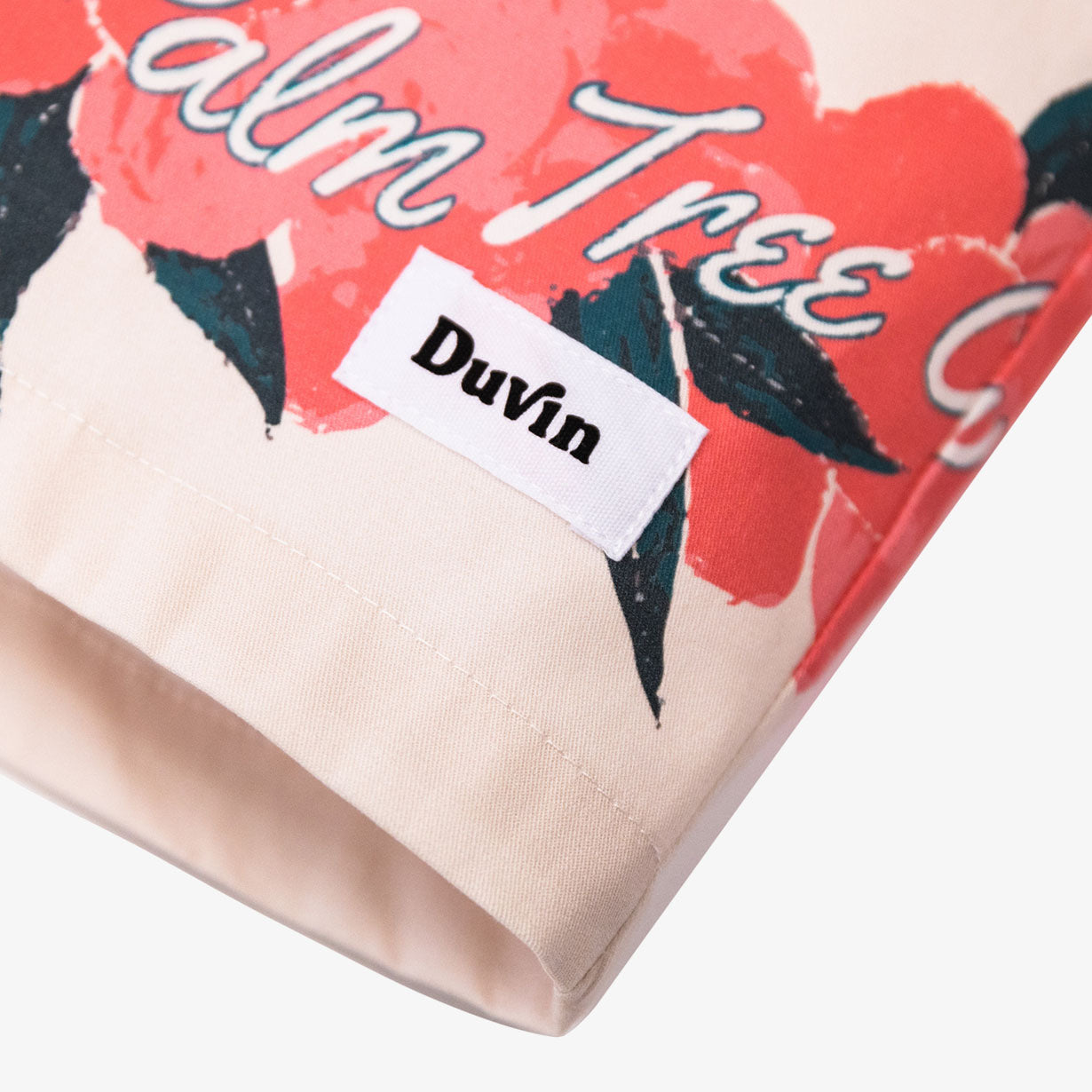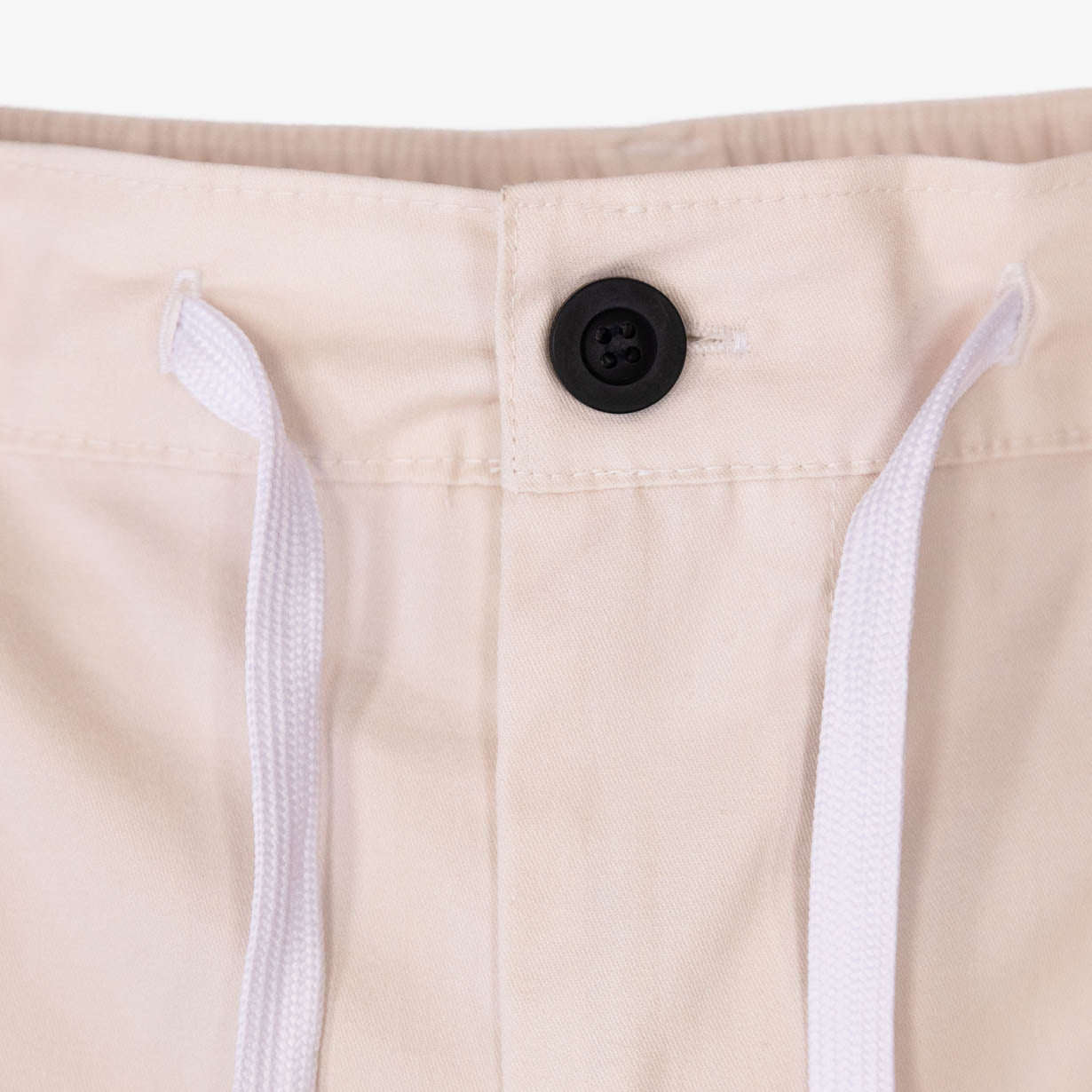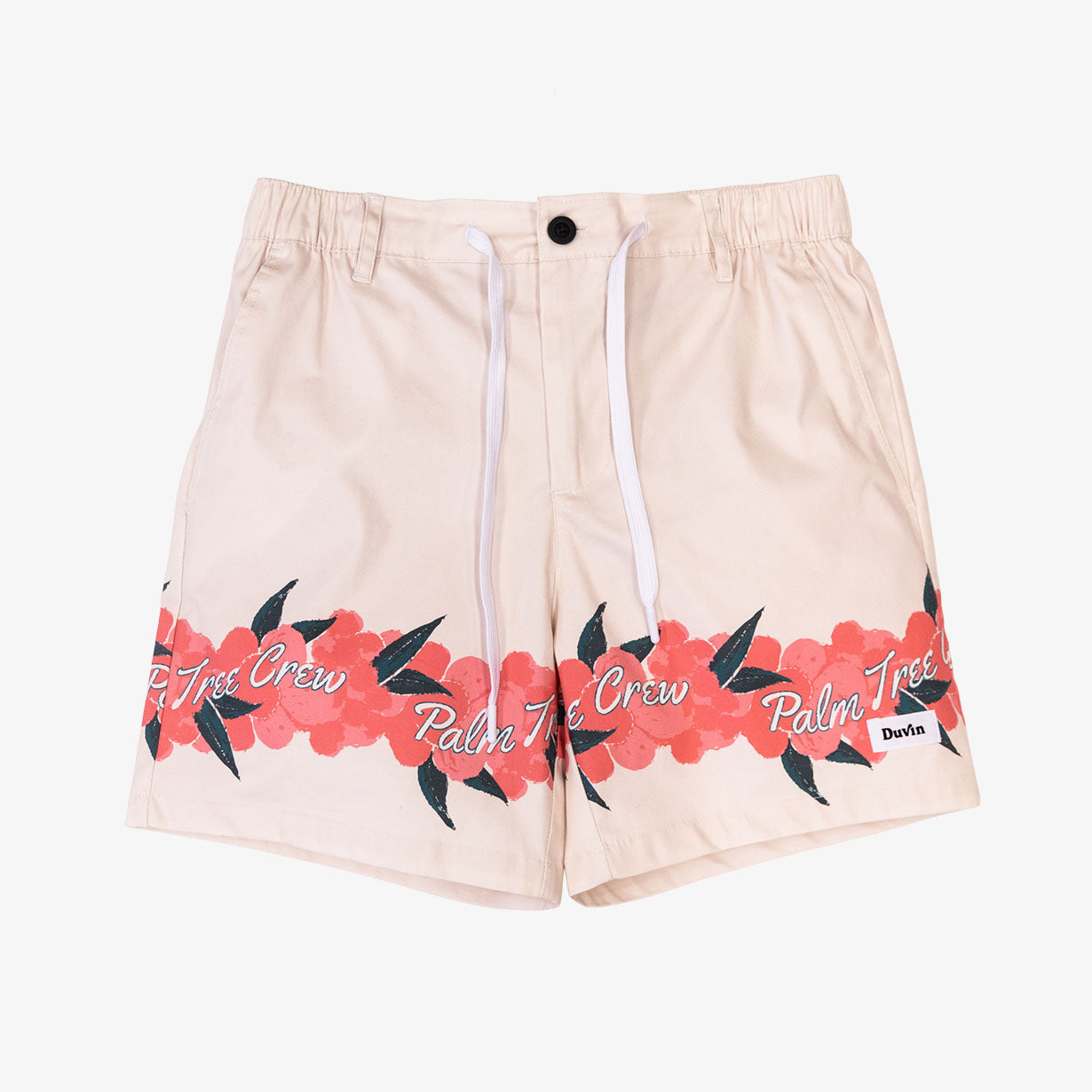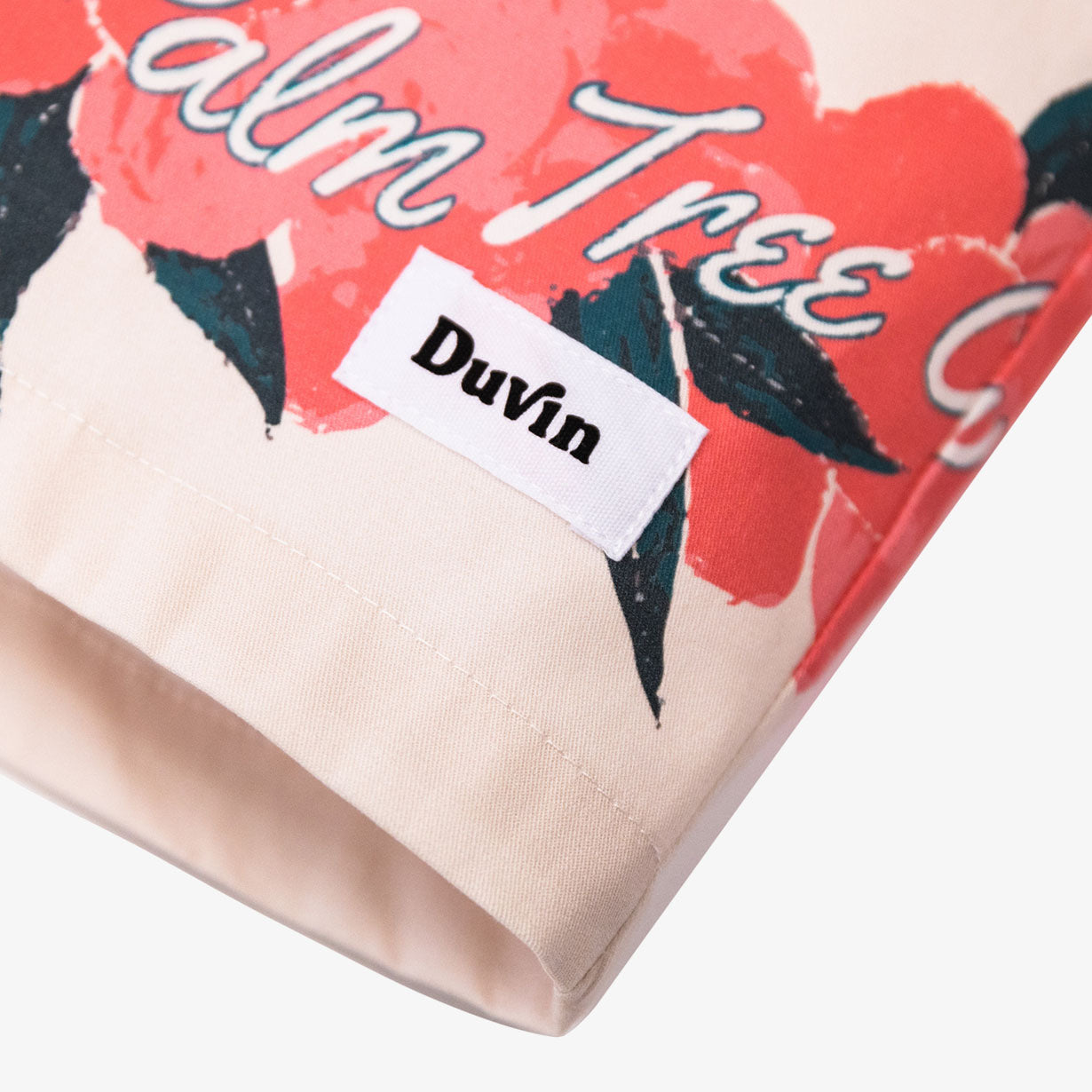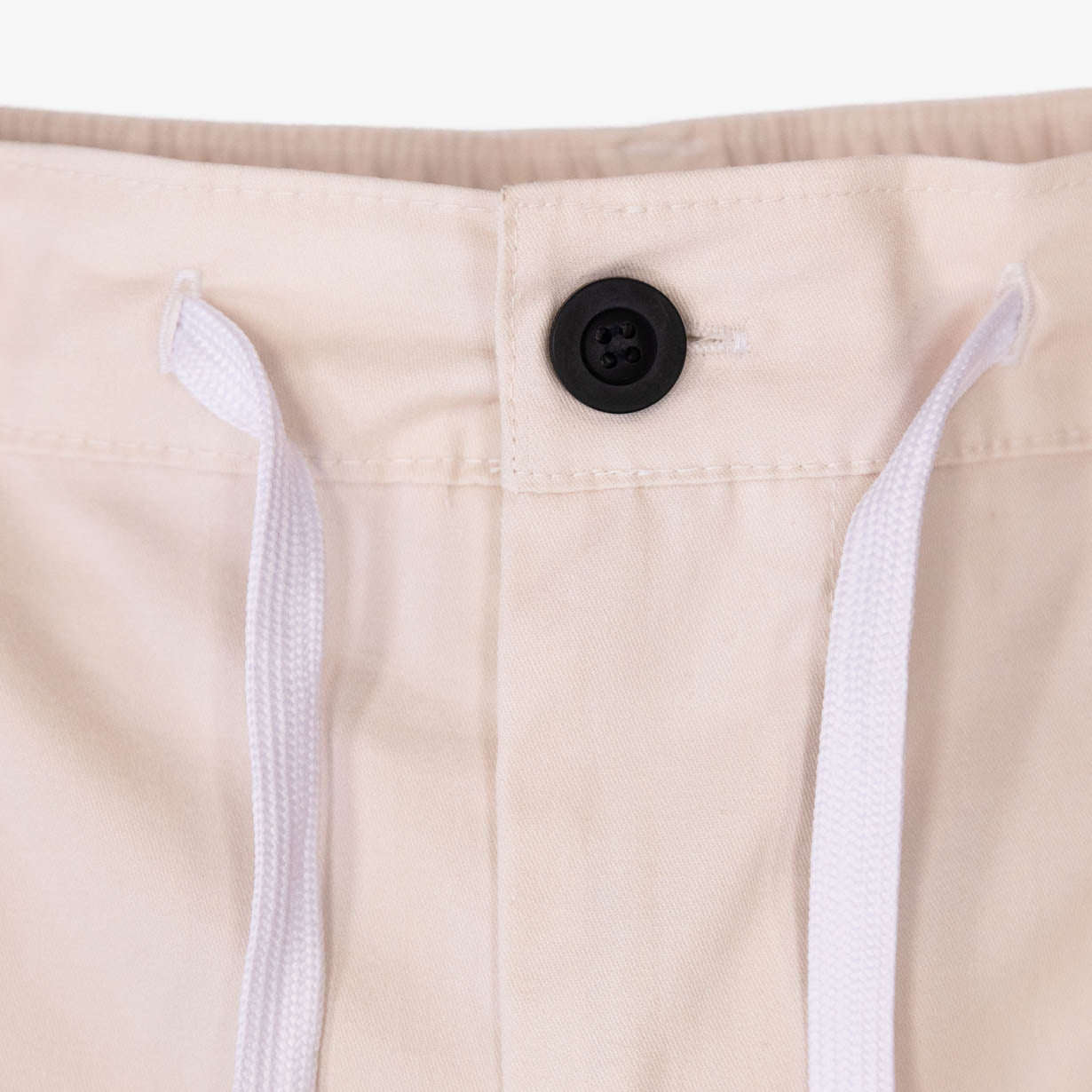 Palm Tree Crew x Duvin Walk Short
Collab between DJ Kygo's "Palm Tree Crew" x Duvin. Limited Quantities Available.
All Day Walk Hybrid Shorts.
The perfect fit, fabric, length for everyday whether you're spending time in the water or on land.
Fit a could above the knee. 6 '' inseam, 16'' outseam. Scales by size.
Free Shipping On US Orders $75+
Free Returns & Exchanges in US
You must return the item (in the condition you received it) within 60 days of purchase date. Sale items are non returnable. Refunds will be made after we receive original product